Welcome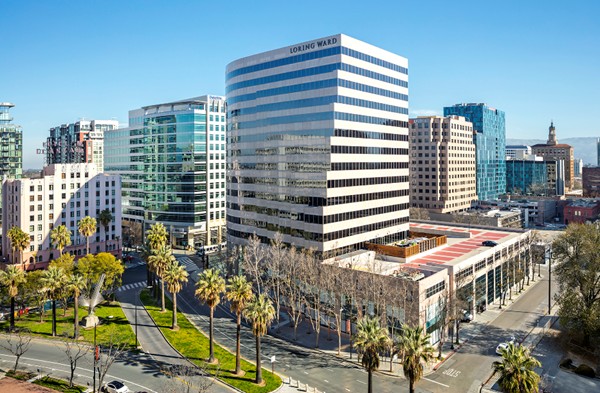 It is with a great deal of pleasure that we welcome you to Ten Almaden and extend our cordial wishes for continued success in your new space! To facilitate your move and to make the transition to your new space as convenient as possible, we are presenting you with this Tenant Welcome Package.
This guide provides important information that will help your organization get familiar with the building. Should you need additional copies or have questions concerning your occupancy or move, please feel free to contact the property management team.
We look forward to establishing a great working relationship with you and your office staff.
Sincerely,
Property Management
10 Almaden Blvd., Suite 440
San Jose, CA 95113
P 408.572.8450